Shichimi Togarashi OKUMURA
Established about 80 years ago in Kyoto
Situated in front of the Fushimi Inari Shrine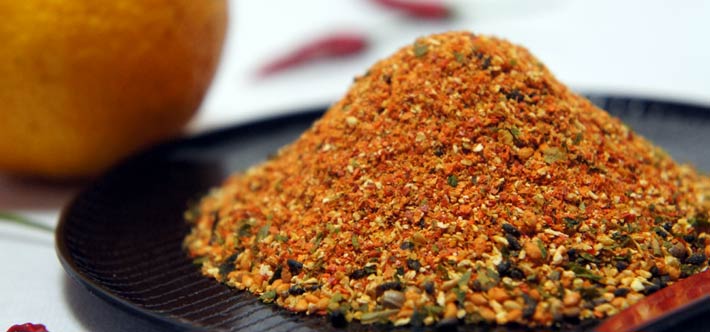 We are a Shichimi specialty shop in Fushimi Inari Kyoto. We can brew and make Shichimi as your request.
Traditional to the Kyoto way of aroma our Shichimi would make great souvenir.
[ Our products ]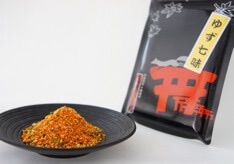 These are typical products for our shop
Our traditional style includes pungent sansho: Shichimi Togarashi
Mixed with lot's of yuzu : Yuzu Shichimi
We also have sansho, ichimi or seasoning mixed with traditional products or on their own.
[ Mixing Shichimi ]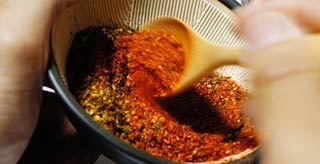 This shows the several types of Shichimi which we can make
We do mixes at your request. This has been our way for 3 generations. This means your special mix will be one of a kind.
[ What is Shichimi? ]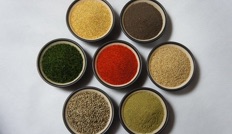 What is Shichimi made from? What is the difference between Shichimi and Ichimi? How can I use them? We show the characteristics of Shichimi and FQA about it.