Ichimi Togarashi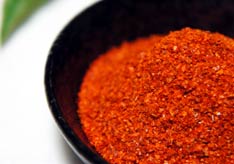 Japanese
一味唐がらし
ICHIMI TŌGARASHI
It is not only spicy, it is tasty too. We can add extra hot chilli instead of medium if you like heat.
Product specifications
To keep fresh and quality, we use a package with zipper
[ Ingredients ]
Togarashi(chilli)


[ Preservation method ]
Keep in fridge for the aroma


[ Expire date ]
1year


[ Net ]
25g


[ Price ]
JPY 756


You can have the product in a can, jar, wood container or professionally wrapped in thick paper.
[ Mixing ]
We can mix at your request.
Medium, hot or extra hot. Our medium is good for common people, if you like spicy foods we recommend hot and if you really love spicy foods why don't you try extra hot?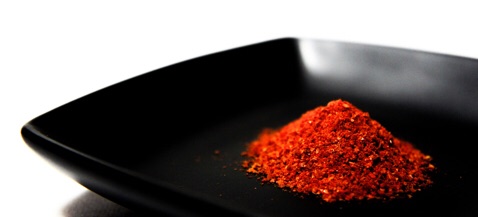 Also we have Sansho Ichimi and Yuzu Ichimi.